Big Canoes
Clipper offers the largest selection of big canoes in the world. Our Big Canoes are paddled by outfitter and tour guides from China to Germany, Latvia to Scotland, California to Florida, and British Columbia to the Northwest Territories. Seating up to 18 people, Big Canoes mean big profit and big fun.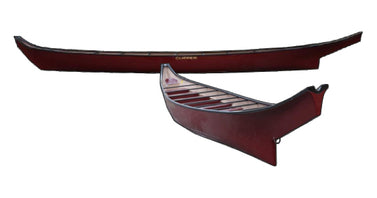 Dancer Series
Steeped in history, our Dancer Series of big canoes reflect a strong West Coast heritage. Traditional cedar log canoes allowed ...
More Details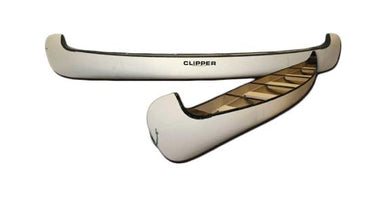 Voyageur Style
Clipper offers the best selection of Voyageur-style big canoes in the world. Over the years, we have built hundreds and hundred...
More Details